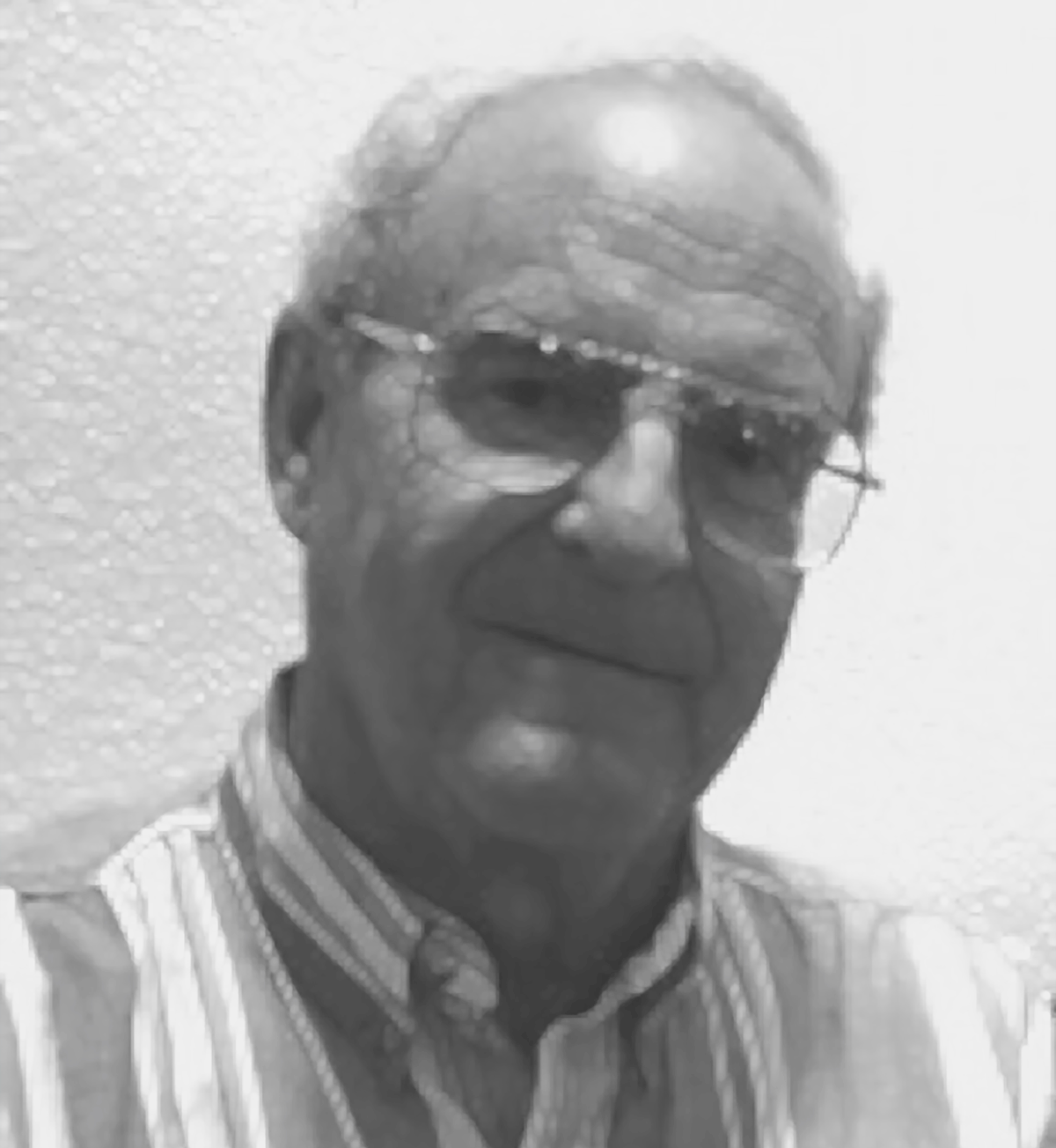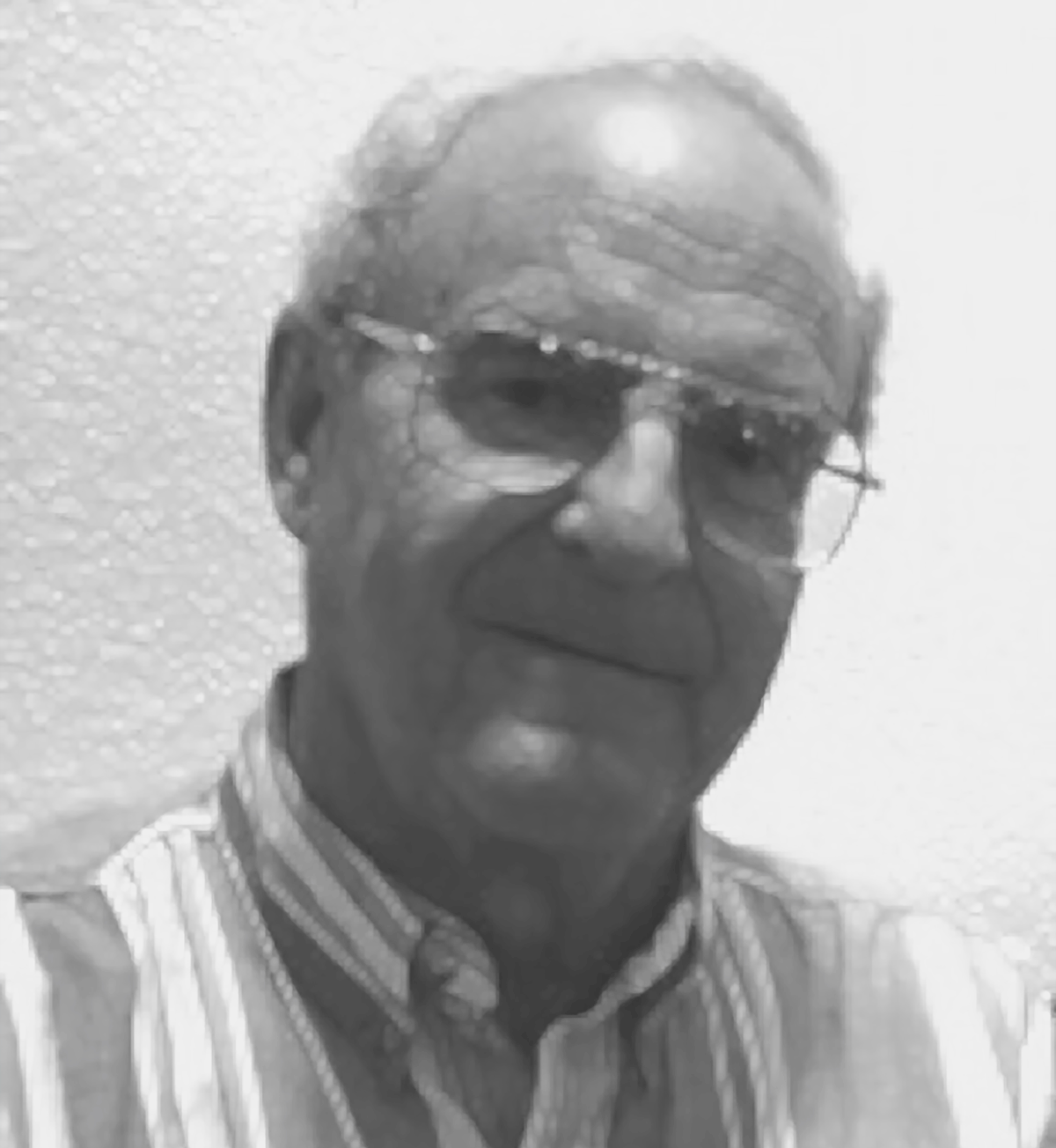 Holocaust Survivor Speaker Mike Wolff
Holocaust survivors in our community share their personal experiences and stories of courage, resilience, and hope, allowing us to preserve their memories and steward their messages.
Time & Location
May 19, 2022, 11:00 AM PDT
Webinar
About
Mike Wolff was born in Breslau in Nazi Germany in 1936. In 1939, he was one of the youngest children to go on a Kindertransport to Great Britain, saving his life. 
CLICK HERE TO REGISTER