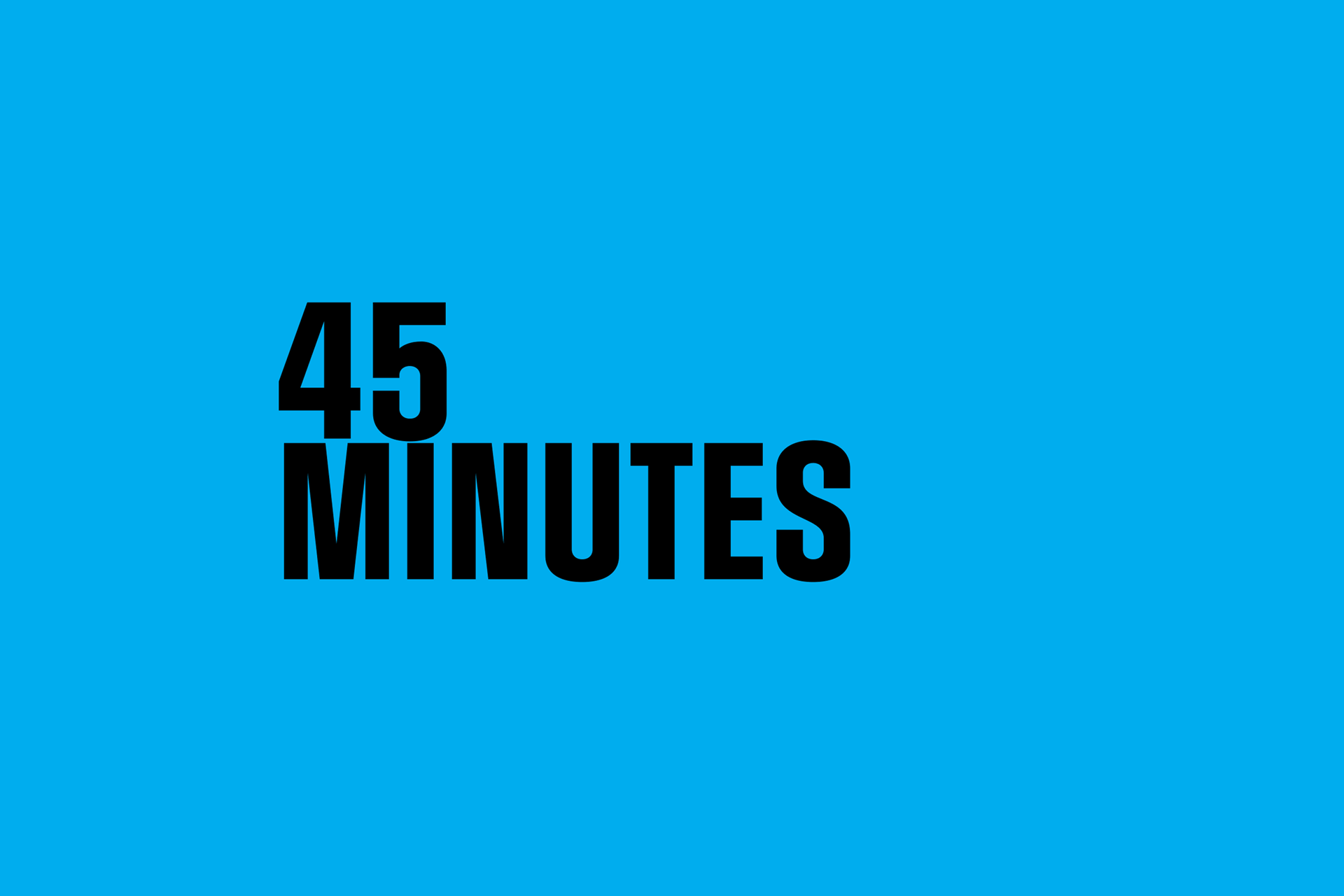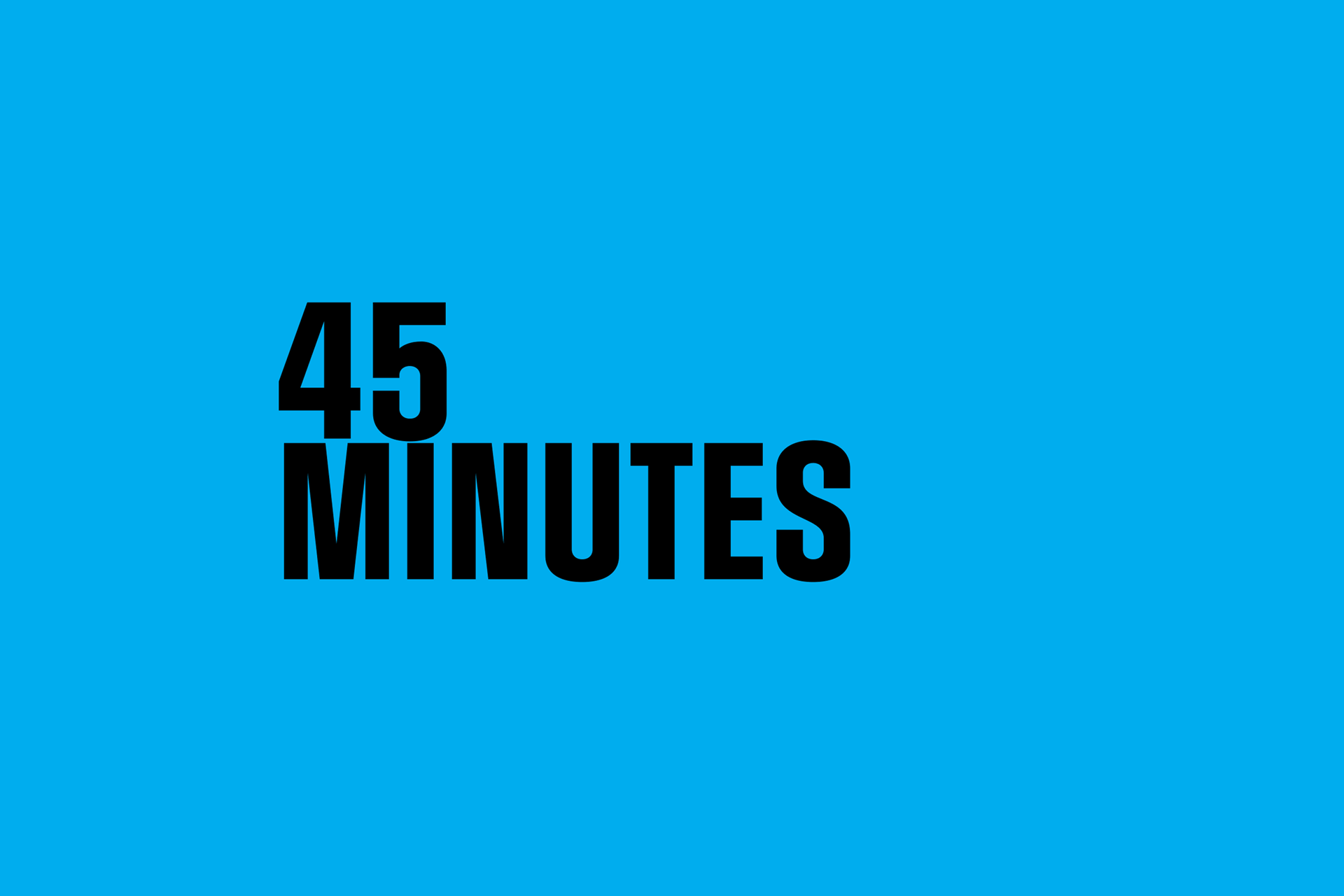 Wed, Oct 21
|
Online Event
LIVESTREAM SPECIAL: 45 Minutes of Inspiration
This year, in place of our Annual Gala, it is our pleasure to invite you to our LIVESTREAM SPECIAL: 45 Minutes of Inspiration hosted by Melissa Rivers.
Time & Location
Oct 21, 2020, 5:45 PM PDT
Online Event
About
Join us and special guests: Jason Alexander, Ray Allen, Shannon Allen, Mayim Bialik, Jack Black, Billy Crystal, Ambassador Stuart E. Eizenstat, Beanie Feldstein, Lord Daniel Finkelstein, Morgan Freeman, Josh Gad, Gal Gadot, Mayor Eric Garcetti, Mona Golabek, Tiffany Haddish, Michael Lawson, Richard Lewis, Rabbi Hazzan Jeffrey Myers (Tree of Life Synagogue), Ben Platt, Anika Poitier, Sydney Poitier Heartsong, Lior Raz,  Paul Shaffer, Marc Shaiman, Ben Stiller, Henry Winkler, and Holocaust survivors Joseph Alexander, Dana Schwartz, David Wiener and more to support the Museum's free virtual education programs to eradicate hatred and antisemitism.
CLICK HERE TO SIGN UP.
For more information, call Mann Productions at 424.832.7434 or email Mann@Mannproductions.net