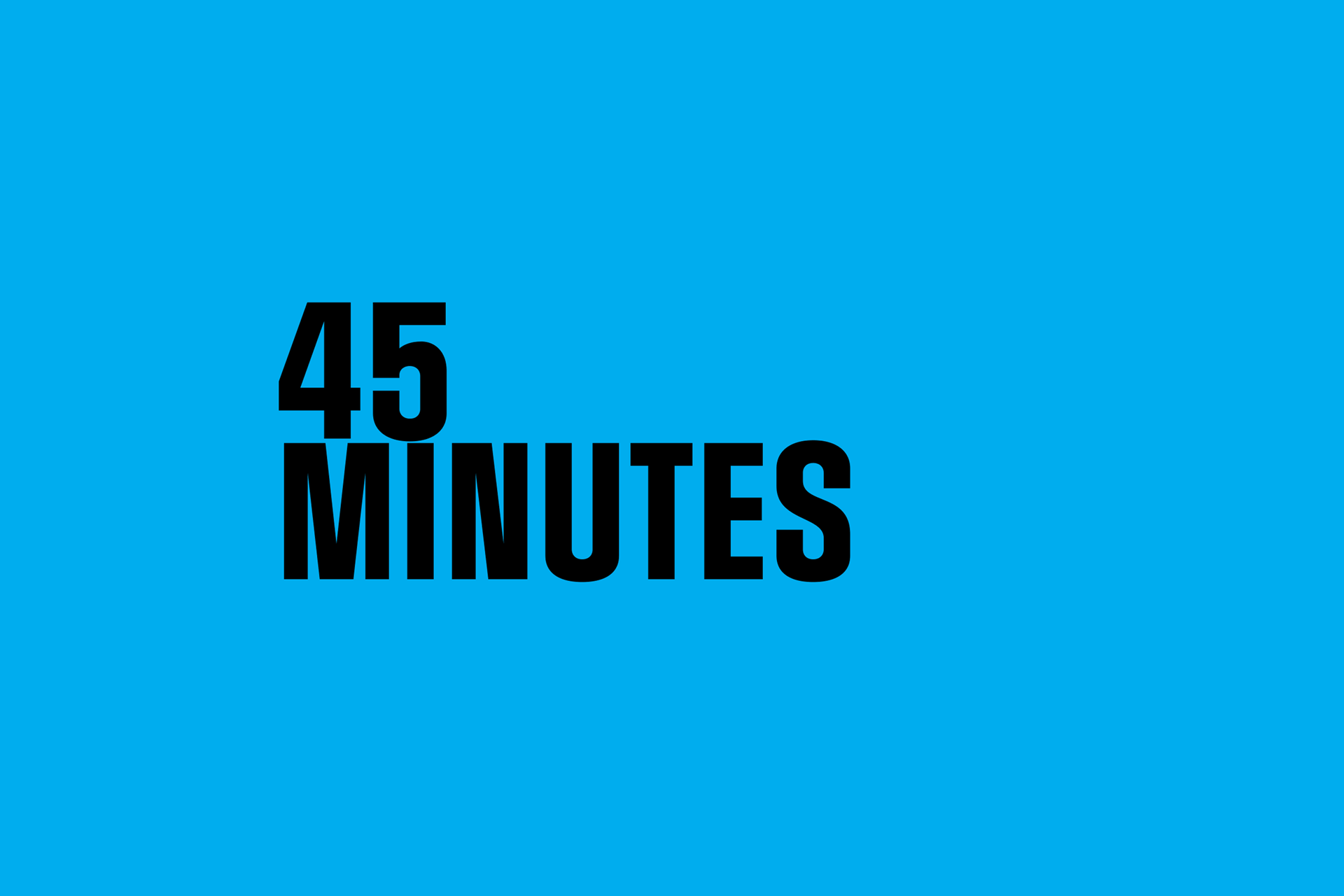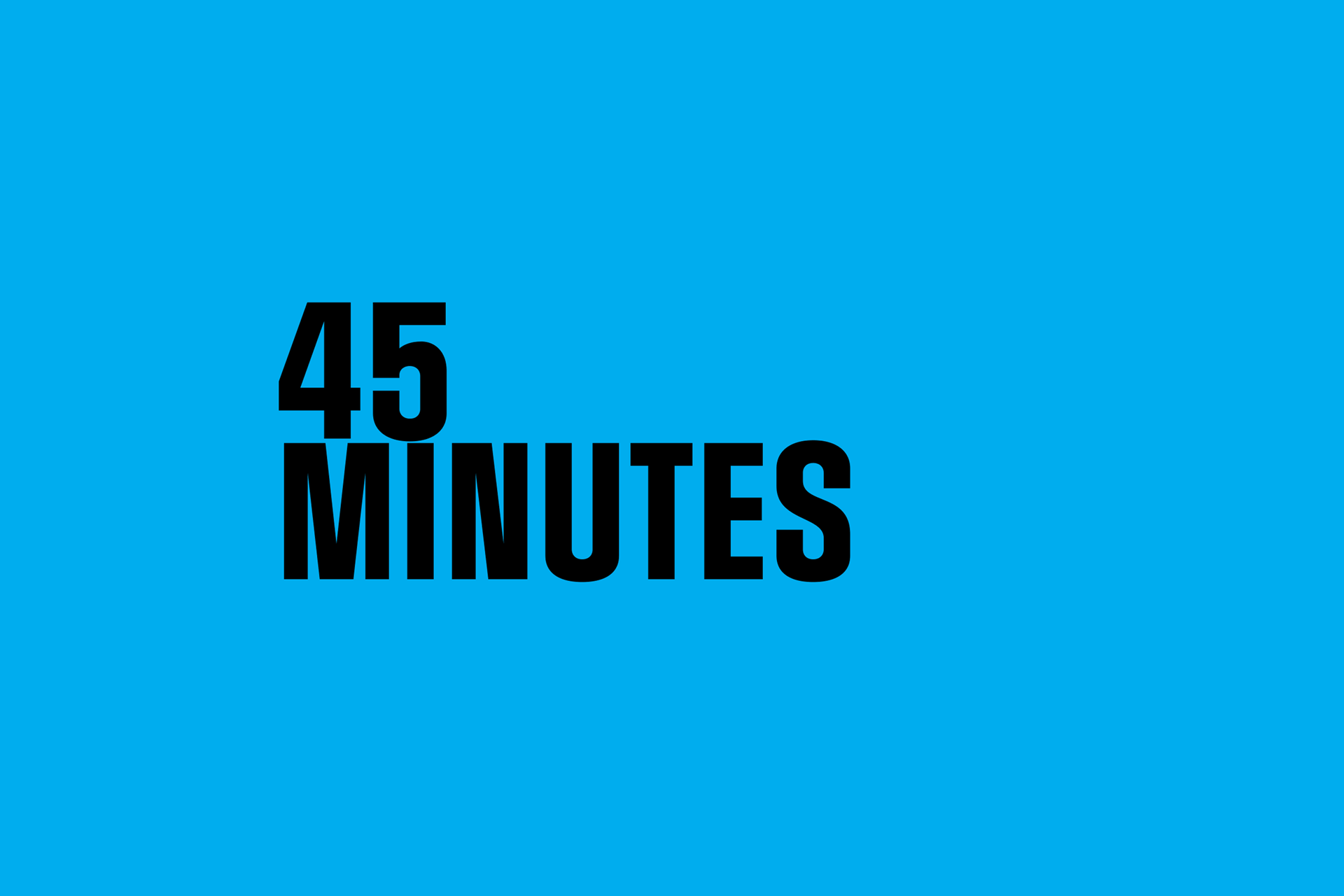 Sat, Oct 31
|
Online Event
LIVESTREAM SPECIAL: 45 Minutes of Inspiration
On October 21, hundreds joined our first virtual LIVESTREAM SPECIAL: 45 Minutes of Inspiration, hosted by Melissa Rivers. Thanks to the enthusiastic response from our guests, we have extended ticket sales until October 31, 2020!
Time & Location
Oct 31, 2020, 11:59 PM PDT
Online Event
About
If you missed it, you can still watch our favorite stars, scholars and elected officials lend their stories and talent to join us in our fight against hatred and antisemitism. Join us and special guests: Jason Alexander, Ray Allen, Shannon Allen, Mayim Bialik, Jack Black, Billy Crystal, Ambassador Stuart E. Eizenstat, Beanie Feldstein, Lord Daniel Finkelstein, Morgan Freeman, Josh Gad, Gal Gadot, Mayor Eric Garcetti, Mona Golabek, Tiffany Haddish, Michael Lawson, Richard Lewis, Rabbi Hazzan Jeffrey Myers (Tree of Life Synagogue), Ben Platt, Anika Poitier, Sydney Poitier Heartsong, Lior Raz,  Paul Shaffer, Marc Shaiman, Ben Stiller, Henry Winkler, and Holocaust survivors Joseph Alexander, Dana Schwartz, David Wiener and more. 
Read about the special in Entertainment Tonight, Hollywood Reporter, and Variety. 
CLICK HERE FOR TICKETS. Following your purchase, you will receive a link to watch instantly.